This mission to "Free Gaza" clearly has a lot of money and some very slick public relations minds behind it.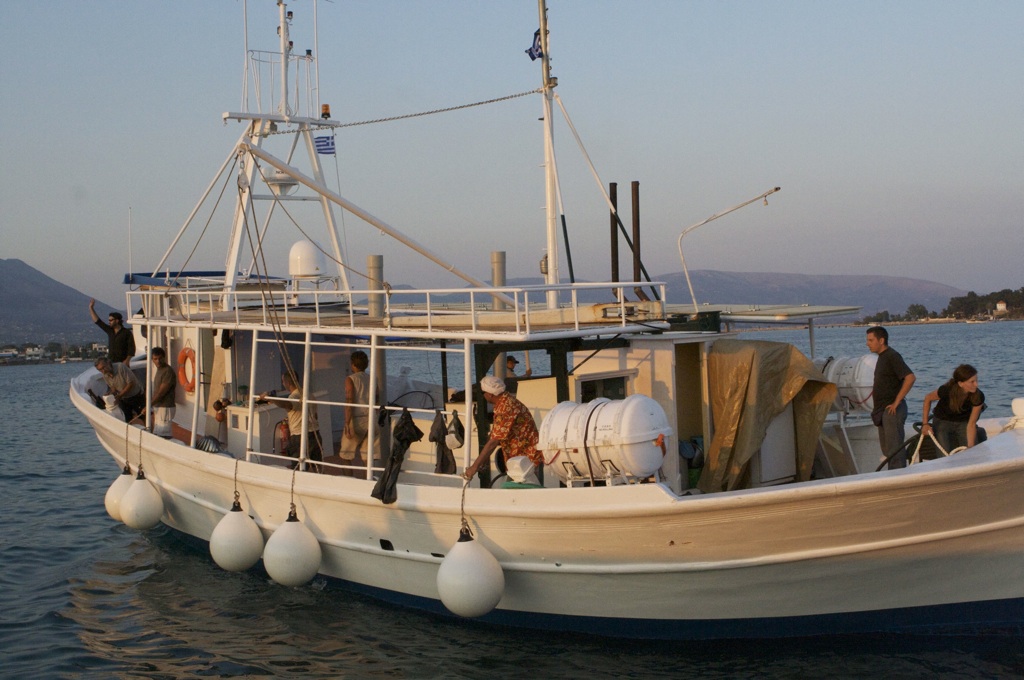 And the Western press are obivously just lapping it all up, without any critical analysis, as I read to my disgust in Le Monde today:
A l'abordage du blocus de Gaza – Le Monde.fr
Hamas, refusal to recognize Israel, missiles… does any of this count in the journalist's writeup? Of course not.
Technorati Tags: israel gaza hamas terrorists