Building an Investment Career the Right Way: The power of growing goodwill.    My contention in this talk is that most successful people - whether they are investors, or in other walks of life, are less focussed on the money, or success itself and more...
read more
Adversity is when the rubber hits the road. It's not how we behave in the good times that will determine how successful we are in life, but how we act in the bad times.
read more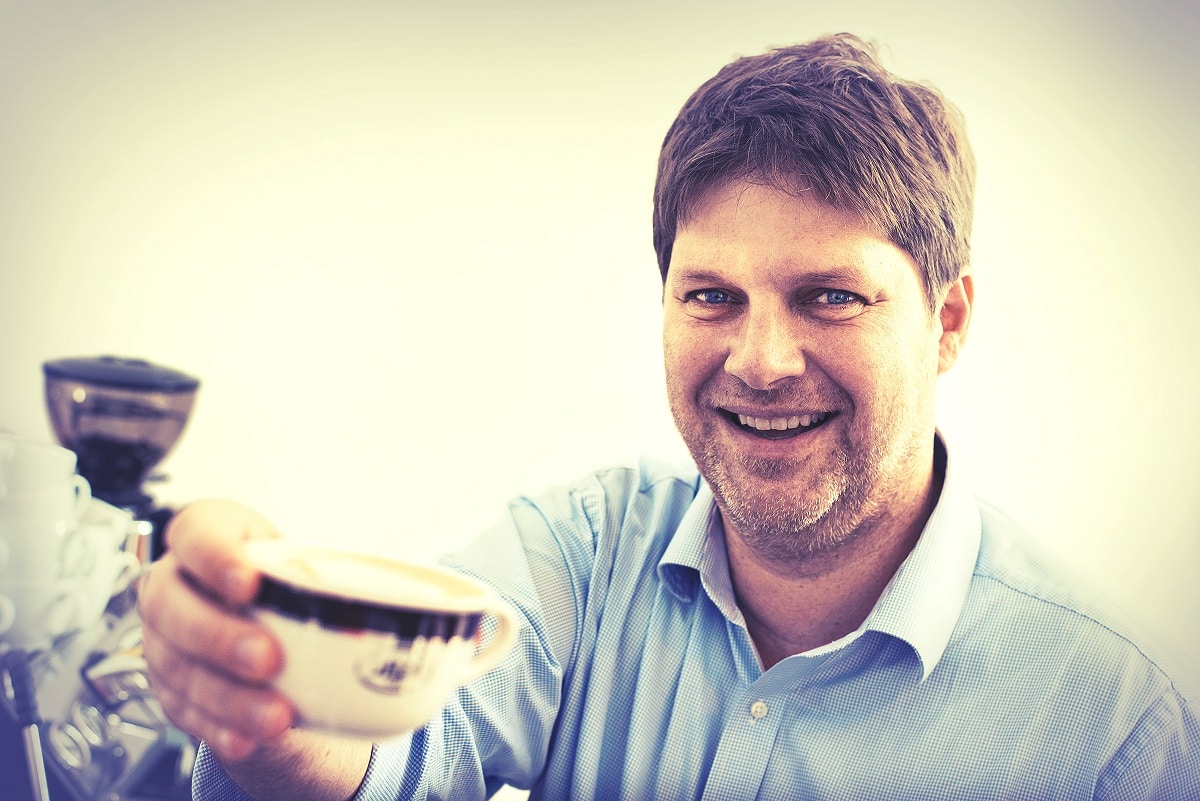 I'm a Zurich-based investor and the author of The Education of a Value Investor, which was published in 2014.
Since 1997, I've managed a privately offered investment fund known as the Aquamarine Fund.
In 2009, I moved from New York to Zurich, Switzerland, where I live with my wife Lory and our three children, Eva, Isaac and Sarah.